The owners of the Island Soul Rum Bar & Soul Shack in Columbia City, Theo and Gaelyn Martin, are taking an unconventional approach to...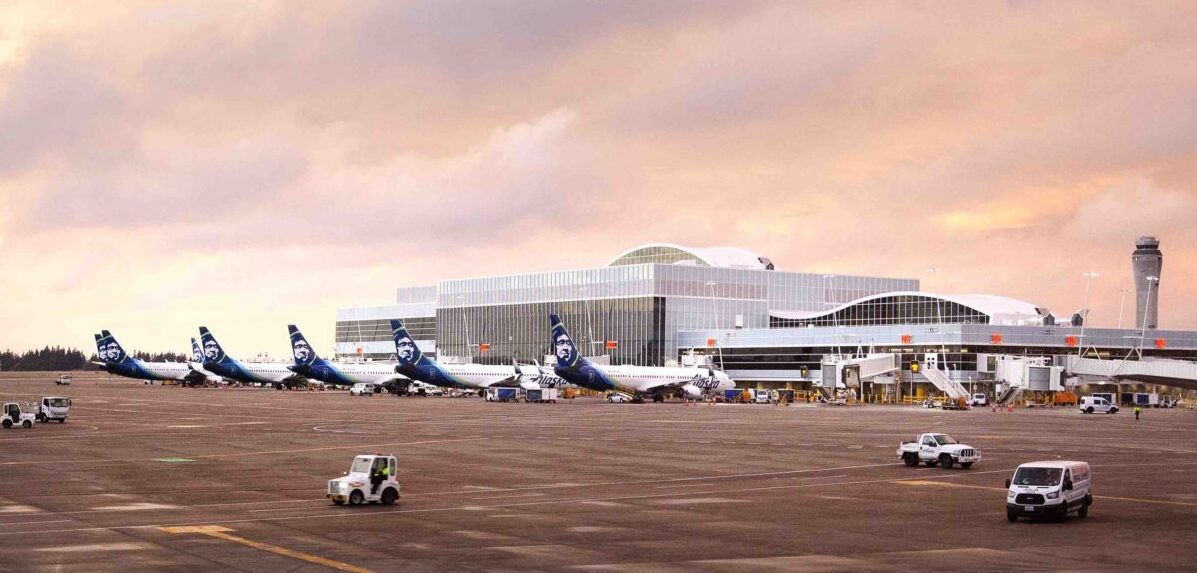 Seattle-Tacoma International Airport (SEA) in Washington has opened its newly built N Concourse, also known as the North Satellite Modernization Project. The hall comprises eight...
Although he has spent most of his life in Seattle, self-proclaimed urban naturalist and author David B. Williams continues to discover new things that...
Alaska Airlines announced that it will expand service to its 100th non-stop destination from Seattle-Tacoma International Airport when it opens on Jan.The daily non-stop...
WASHINGTON - (AP) - Foreign Minister Antony Blinken is due to travel to Africa next week as the Biden government intensifies diplomatic efforts to...
RENTON, WA - Players who play a tough, physical sport like football are uncommon for ten years in the NFL. It is even...
On Veterans Day, a group of Democratic lawmakers revived their efforts to pay the families of Black military personnel who fought on behalf of...
The mass exodus of Seattle police officers due to the Defund the Police movement is wreaking havoc, former mayoral candidate Lance Randall argued on...